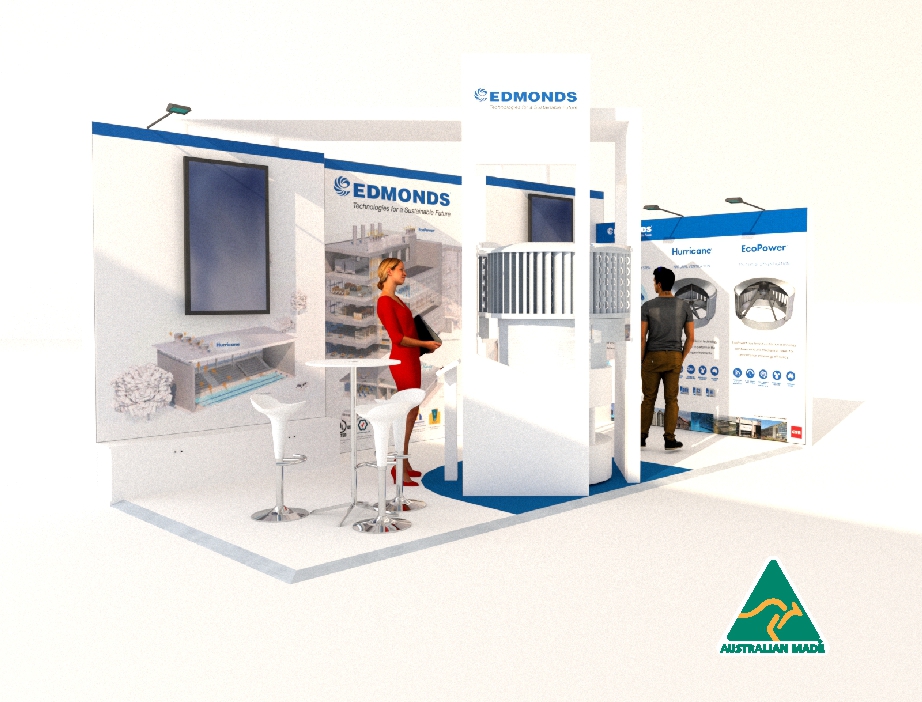 Small to medium sized exhibition stands
Small to medium exhibition stands are typically 3m x 3m, 3m x 6m and 6m x 6m in size. They can be custom designed, system built or booth based display set-ups.
We understand that for any business exhibiting, they want to be seen no matter the site size! We work with our clients, and their budget, and respect size isn't everything. Impact is!!
We pride ourselves on understanding and listening to our clients. If you have a show you're attending, or even considering, give us a call to further discuss your ideas.