TESTIMONIALS
Here's what our clients have to say..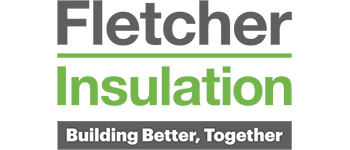 "Our stand at the Equinox Evolution events is amazing and Dean a pleasure to work with"
Karen Hill
Marketing Manager
Commercial, Roofing & HVAC
Fletcher Insulation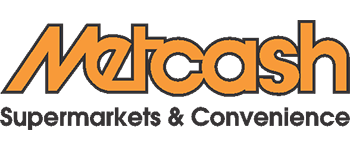 "Each year since 2012, Dean and Visible Projex have been responsible for the design, build and project management of the 1275 sq.m Fresh Food area of our Metcash Supermarkets & Convenience Expo.
Visible Projex never cease to amaze us with their creativity. Dean's calm nature to achieve such a complex project on time, to budget and to the highest level is amazing.
It's one of the many reasons we have them return each year to handle this project for us."
Tania Allt
National Retailer Events Manager
Metcash Supermarkets & Convenience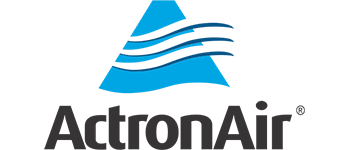 "Actron has been working with Visible Projex since 2012 in the design and build of our ARBS stands and dealership displays. Their professionalism, creativity and committed attitude is one of their many stand out differences.
Dean's personal commitment to our requirements and vision is to be commended as our industry requirements can change at a minutes notice"
Jamie Mair
Head of Sales & Marketing
Actron Air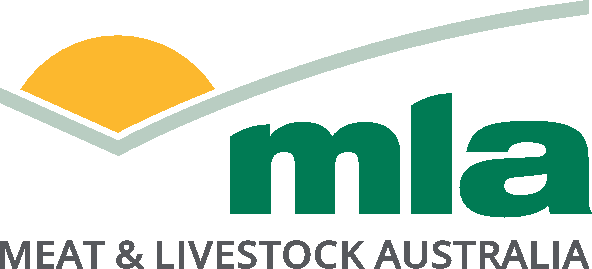 "Dean and Visible Projex have been designing and building the Meat and Live Stock Australia exhibition stand year on year for the Metcash Supermarket & Convenience Expo since 2012. Dean and the team are by far the most professional, creative and reliable agency I have worked with and I would highly recommend"
Elisha Moran
Shopper Activation Manager
Meat and Livestock Australia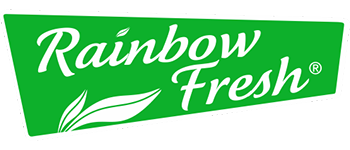 "My family and I would like to pass on our sincere thanks for the amazing work you've done. The concept was wonderful but the real outcome left us speechless!"
Juliet Tripodi
Sales & Distribution Manager
Rainbow Fresh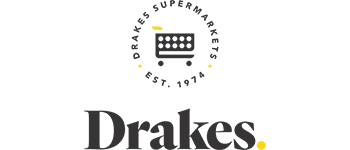 "Thank you Visible Projex for designing and developing the many fixtures that we required for our new, refurbished and existing stores.
Always a please to deal with you Dean"
Tim Cartwright
General Manager Fresh Food
Drakes Supermarkets

"Dean and Visible Projex's knowledge, guidance and assistance is exceptional. He flawlessly helped us in our first exhibition stand at the 2020 ACAS Symposium. Everything was perfect and Dean's attention to detail made our stand very effective. The whole process was efficient, hassle free and the project came together perfectly on the day. We'd definitely recommend Dean and Visible Projex and will use their services again next year."
Dr Gustavo Vivaldi
Co-Founder and Director
The Ortho Partners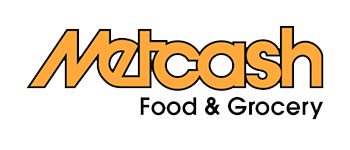 "You've been instrumental in lifting the Perishables area from being lost to a most outstanding stand.
The whole team appreciates all the work you do"
Jeremy Menezes
Head of Merchandise Dairy, Freezer Fresh Ready Meals, Food Service
Metcash Food & Grocery
"Visible Projex designs and builds cost effective solutions with high end delivery"
Sarah McDonald
Marketing Manager – Australia & New Zealand
Aston Martin