Visible Impact with Visible Results!
That's the Visible Projex difference.
Visible Projex redefines the traditional cookie cutter model and brings a fresh approach to the core of innovative customised design solutions. We don't just work with clients, we collaborate, communicate and customise solutions that's made just for you. Bringing together creative energy with practical engineering know how, we transform your product and branding ideas to create and build a unique point-of-difference in the market. We design and build right here in Australia and deliver across this great country!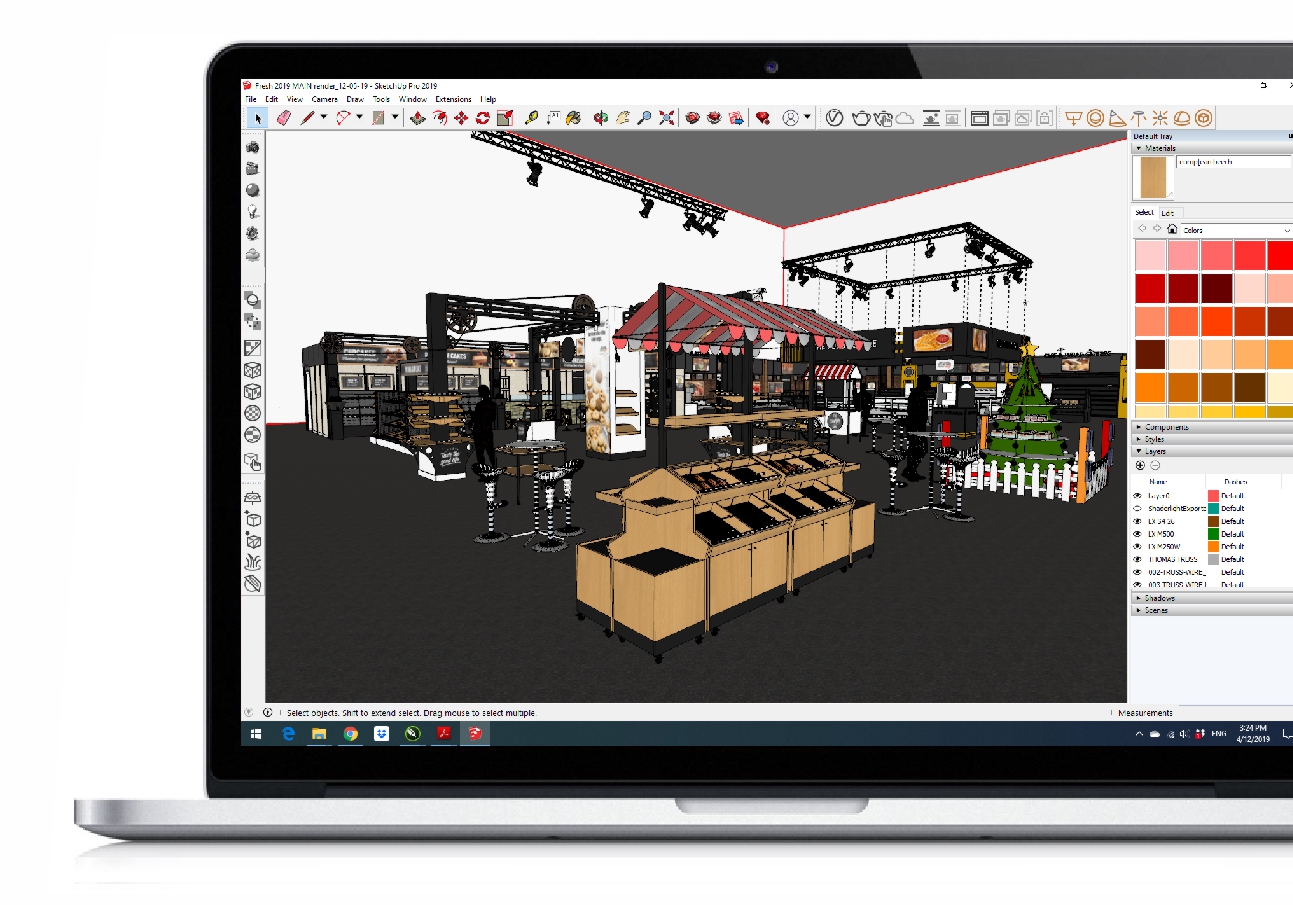 Sharing our News
Keep up-to-date with our news and projex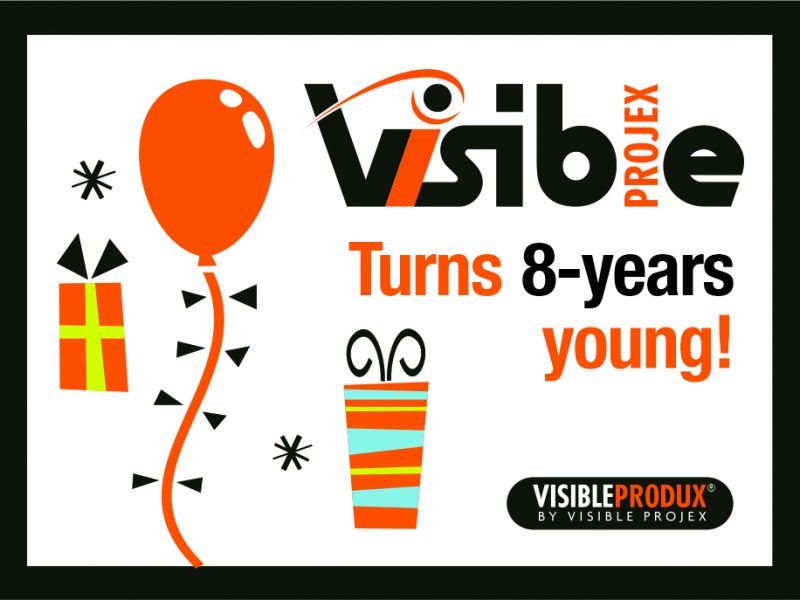 Visible Projex turned 8 this week and we couldn't be any prouder. We've just launched a new website, new Instagram site, LinkedIn Company profile and new business model. We're all so excited!! As 2020 started we reflected on the years past, looked at the calendar schedule and was thankful to all our clients for their … Read More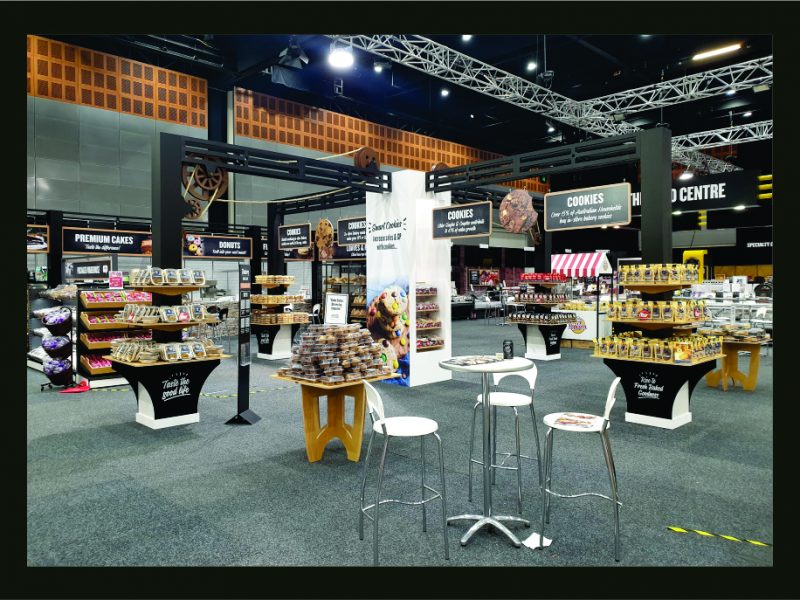 The Metcash Supermarkets and Convenience Expo 2019 closed with great success back in July last year. Who would have thought then that 2020 would require cancelling due to a world-wide pandemic!! As a premiere 3-day event bringing together a nationwide network of independent retailers, buyers, IGA franchisees and other stakeholders at the Gold Coast Exhibition … Read More
WHAT OUR CLIENTS ARE SAYING ABOUT US....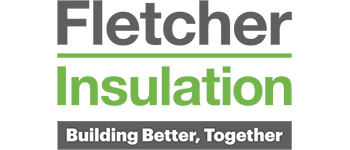 "Our stand at the Equinox Evolution events is amazing and Dean a pleasure to work with"
Karen Hill
Marketing Manager
Commercial, Roofing & HVAC
Fletcher Insulation
"Visible Projex designs and builds cost effective solutions with high end delivery"
Sarah McDonald
Marketing Manager – Australia & New Zealand
Aston Martin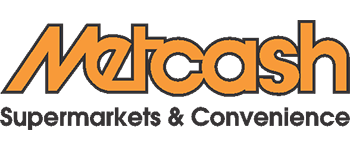 "Each year since 2012, Dean and Visible Projex have been responsible for the design, build and project management of the 1275 sq.m Fresh Food area of our Metcash Supermarkets & Convenience Expo.
Visible Projex never cease to amaze us with their creativity. Dean's calm nature to achieve such a complex project on time, to budget and to the highest level is amazing.
It's one of the many reasons we have them return each year to handle this project for us."
Tania Allt
National Retailer Events Manager
Metcash Supermarkets & Convenience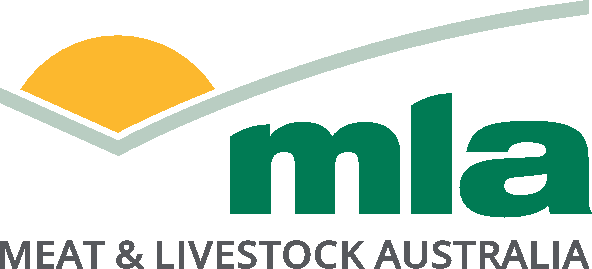 "Dean and Visible Projex have been designing and building the Meat and Live Stock Australia exhibition stand year on year for the Metcash Supermarket & Convenience Expo since 2012. Dean and the team are by far the most professional, creative and reliable agency I have worked with and I would highly recommend"
Elisha Moran
Shopper Activation Manager
Meat and Livestock Australia