With a career spanning over 30 years in the Animatronics, Retail, Displays and Exhibition stand design, Visible Projex founder Dean Fenwick, set-out to redefine the core of innovative custom design solutions that showcase client's visions. He wanted to challenge the design process by collaborating with clients to transform their product and branding ideas into high-impact, customized display & fixture solutions with a unique point-of-difference in the market. Therefore creating a go-to resource for clients seeking bespoke innovation.
Visible Projex was established in 2012, with the vision of delivering the highest standards of excellence for exhibitions, display & fixture solutions in Australia. Offering a complete end-to-end solution from design, concept, build, project management and logistics.
Visible Projex doesn't just solve problems, we find them! One of our key points of difference is investing quality time listening to clients to 'find problems' and truly understand the desired outcome. Whether it's driving store traffic, improving sell-in or finding creative ways to launch or exhibit a product or service. We collaborate with your team to develop the best outcome for your needs and budget.
We provide flexible, practical, purpose built solutions to showcase your product or service to your customers. Our personalized approach to project management means you have a trusted and reliable go-to resource to handle everything from design to installation.
We
Create

and

Build

for Australia wide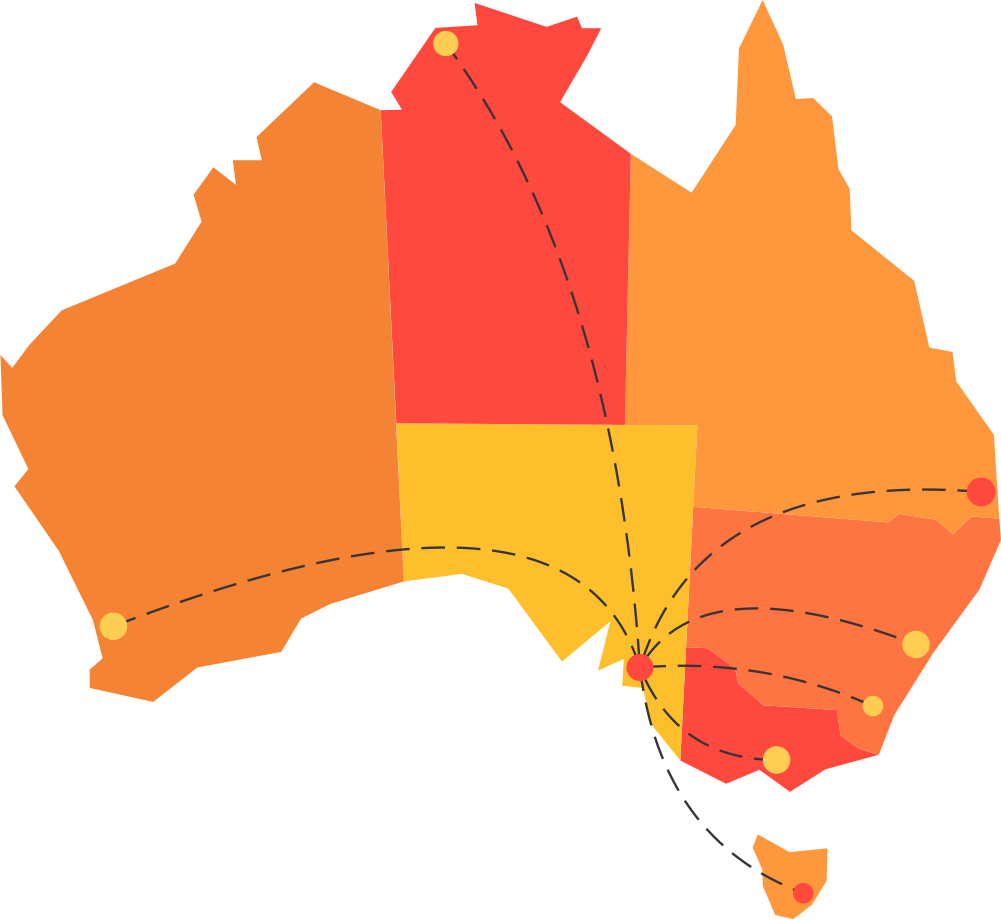 A FEW OF OUR CLIENTS
Our Clients include leading Australian and International brands across the automotive, retail, supermarket, technology, consumer good and building products categories.