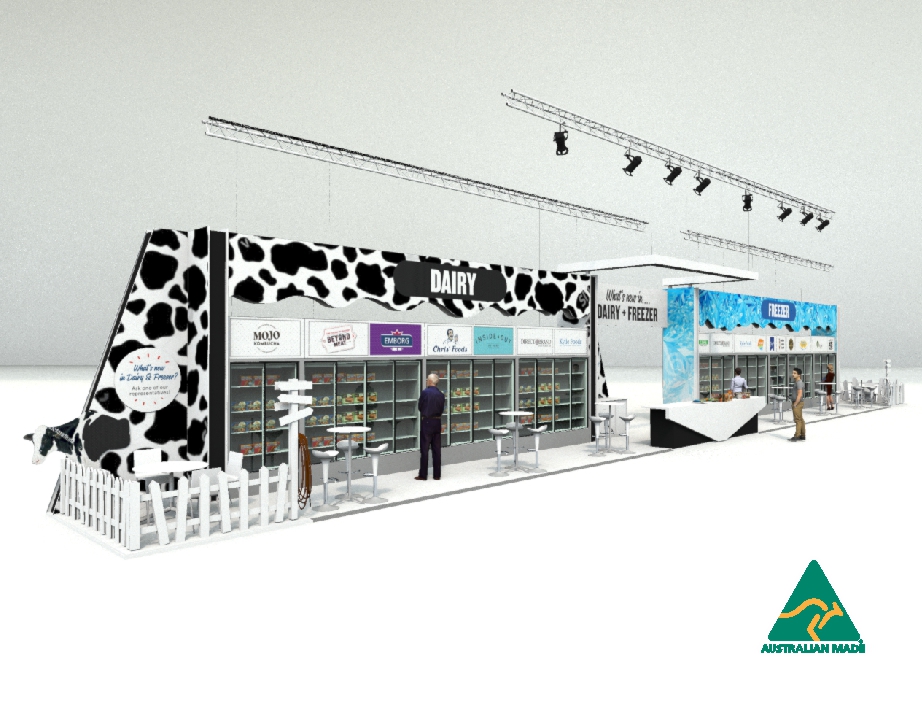 Large exhibition stands
Large exhibition stands are typically around the 9m x 9m, 9 x 12m, 12 x 12m size or larger. Often they are technology, machinery or medical/ health based stands as they require the floor space.
We work closely with our clients to understand their business and objectives for attending a show. With our extensive technical and design background, we are able to see the intricate detail required for this sized stand. We understand that these stands are a major investment for any business, so we aim to exceed expectations and deliver the biggest bang for your budget!